hello on this page i am going to do something kind of like a blog but can not be arsed to run sripts etc to do this. so i will just do posts on this page




14/01/2020

A pointless review of a very shit phone

The Alcatel u3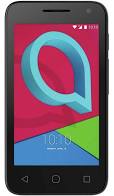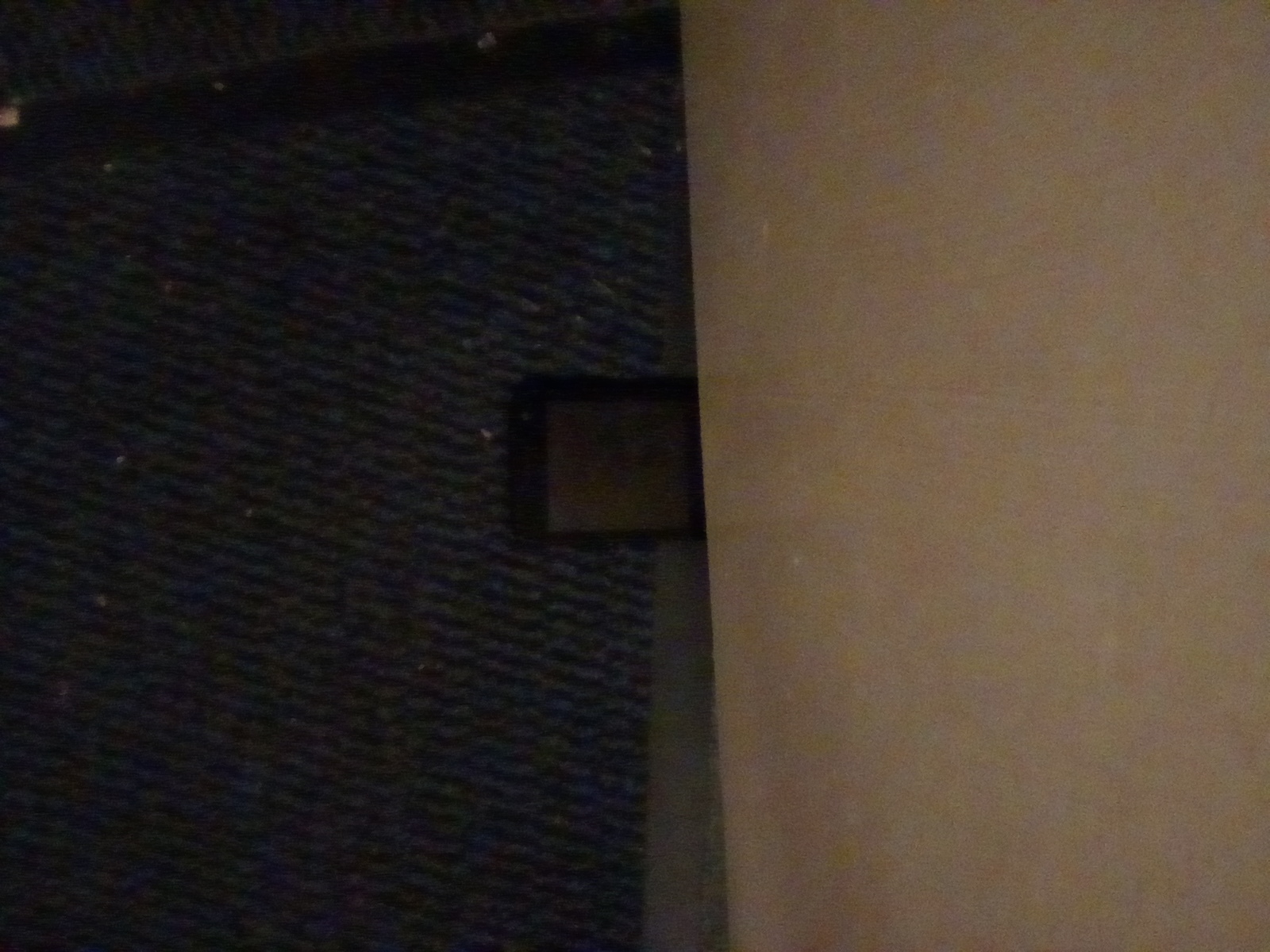 Over the last couple of years i have owned 3 cheap alcatel Android phones this is dew to me not wanting to spend much and ending up needing a phone in a real hurry. The first two I ended up fucking up in exactly the same way the micro usb connecter is fucked so you are no longer able to charge them other than that they both still work but what's the point of haveing a phone you can not fucking charge lol. It should be said I do plug my phone in to things a lot to add music etc but still I suspect that they use very crap parts or whatever . The one I have now seems a bit tight when you plug stuff in whith makes me a bit paranoid when I do so. Fair enouth you do get what you pay for in this world and this is a very cheap android it also comes with what you expect from a cheap phone small screen low memory shit battery life etc but I do not mind that shit as I only want to do fairly simple stuff with it any way. However this new OS seems to be even more full of shit than the others wants crazy permissions for apps I do not want and can not delete some I cant even disable and when I deny permissions it all starts going fucking haywire . I have owned this phone for less than 2 months and already I have wanted to stamp on the fucking thing a fair few times also I would like to apologise to people I keep pocket dialling this should hopefully get better as I now have a app witch locks it I should not need a app to do that but this thing ignores its own fucking settings. So to some up the alcatel u3 its fucking wonderful go buy one today they comes in handy as a door stop. If you would like to see a less crazy review of this phone watch this video. have a nice day





30/12/2019

Hello after a few years of not bothering doing feck all on this site i am back
tho i have mainly only been working on my new music page that can be found here
https://grizzlyganja.neocities.org/chilletc/cindex.html
at some point i will Also start to update other pages and remove dead links etc.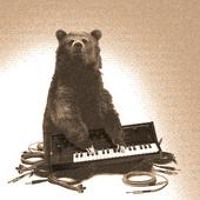 have a nice day